DALE GARLAND
Dale has enjoyed a successful career in Athletics, competing for Great Britain 8 years consecutively. He won Gold and Silver medals for Great Britain in the 4 x 400m relay at the European Indoor Championships, was British 400m Hurdles Champion in 2007 and competed in the World Championships and Olympics.
During his career Dale realised the huge benefits of Sports Massage and decided to complete a Diploma in Sports and Remedial Massage Therapy in 2003 to add to his Degree in Sports Science. He then worked for 3 years at the University of Bath Sports Injury Clinic. Here he was able to work with elite athletes from a wide range of Sports, including numerous Olympians and Olympic medallists as well as non-sportspeople often with work / job related tightness. Dale worked on numerous UK Athletics Training Camps working with a number of Lottery Funded Athletes.
Dale has continually added to his therapist skills through close work alongside other UK Athletics Masseurs and Physiotherapists. By working alongside some of the most highly respected therapists in the country and through his own Sporting career Dale has developed valuable knowledge of a Sportspersons needs during the various stages of their season as well as prehab and rehab from injury.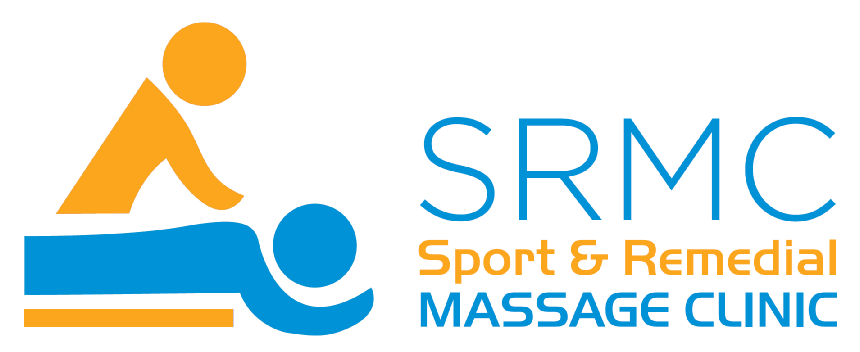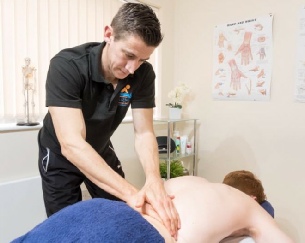 I am eternally grateful for what Dale has done for me. I'd been passed from GP to specialist and back again for 2 whole years and nobody could diagnose my hip pain. In one (very painful!) session Dale hit the nail on the head. My life is now back to how I was before and doing the sports I love. If in doubt - see Dale!!